Our mission of Southern Lighting LLC is to provide a unique, affordable, one-of-a-kind product. We offer the only patented lighting system designed to increase your living space with our brilliant and attractive Captiva Model.
Lanai Lights was born on the dark patio of its innovator, Bob Steele. He needed a way to add light to his outdoor space, without being obtrusive to his fellow neighbors. This fixture had to be attractive, yet capable of withstanding the elements of Southwest Florida. The lighting market failed to meet these requirements; that is when Bob set out to design his own.
Bob had unknowingly created an industry unto itself. These lights created such a large buzz among friends and family, that it caught the attention of his son Jeff Steele and his business partners. They all loved the lights so much they decided to invest in manufacturing and realizing the true business potential of this product.
Lanai Lights started as an incandescent based fixture. We believe in adapting to the lighting industries standards. That is why we have shifted from the "Edison light bulb" to the energy efficient LEDs. We hope to add a splash of color to your patio with our high end RGBW colored Captiva Lights!
Let us be your go-to lighting expert! Contact us today!
Our Home Has Never Looked Better!
Call Us for FREE DEMO and Estimate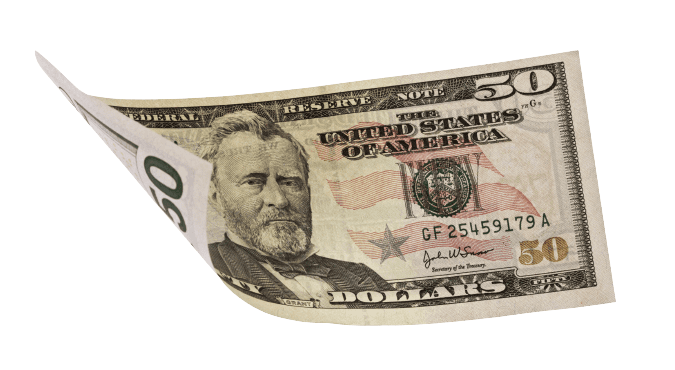 Earn money for just spreading the word about Lanai Lights
Referrals are the best form of compliment.
So, whenever you refer a friend to us you will receive a gift card for $50 once your friend purchases a set of Lanai Lights!