Landscape LED Lighting Solution in Alva, Florida
of sweltering heat and relentless humidity, many standard landscape lights falter, leaving you with constant replacements and a sense of dissatisfaction. But fret not, for in Alva, Florida, Lanai Lights stands as your premier choice for dependable, enduring, and weather-resistant landscape lighting solutions.


At Lanai Lights, we understand the unique challenges posed by Florida's harsh climate, and we've risen to the occasion by crafting an array of lighting fixtures that defy the elements. Our brass-based Bullet Lights, Flood Lights, and Well Lights are masterfully engineered, harnessing brass's exceptional durability and corrosion resistance. This choice of material makes them ideal for withstanding Florida's scorching temperatures and humidity levels. With Lanai Lights fixtures, you can rest assured that your landscape lighting will remain stunning and functional for years to come.


Yet, our lighting fixtures offer more than just long-lasting brilliance; they enhance the safety of your outdoor space. Meticulously designed for peak performance, our fixtures can draw attention to your home's architectural details or create a cozy, secure ambiance during the night.


Our fixtures are purposefully crafted to strategically illuminate key areas, elevating the security of your property. With Lanai Lights, you can unwind, knowing that your outdoor space is well-protected, and enjoy your evenings without a care in the world. Illuminate your landscape with Lanai Lights, where durability, performance, and peace of mind converge.
Call Lanai Lights at 239-208-0306 or contact us online to request an on-site inspection, free demonstration, and lighting design and learn more about our outdoor lighting solutions.
Our short bullet landscape lights are ideally suited for shorter trees, bushes, or home accenting but can be applied for almost any lighting situation. Their adaptability has made them one of our most popular models!
Tall Bullet lights are the perfect accent for trees of any height! Our tall bullet comes complete with an adjustable sleeve to ensure light reaches even the tallest of canopies and can also be used as home accent or security lighting.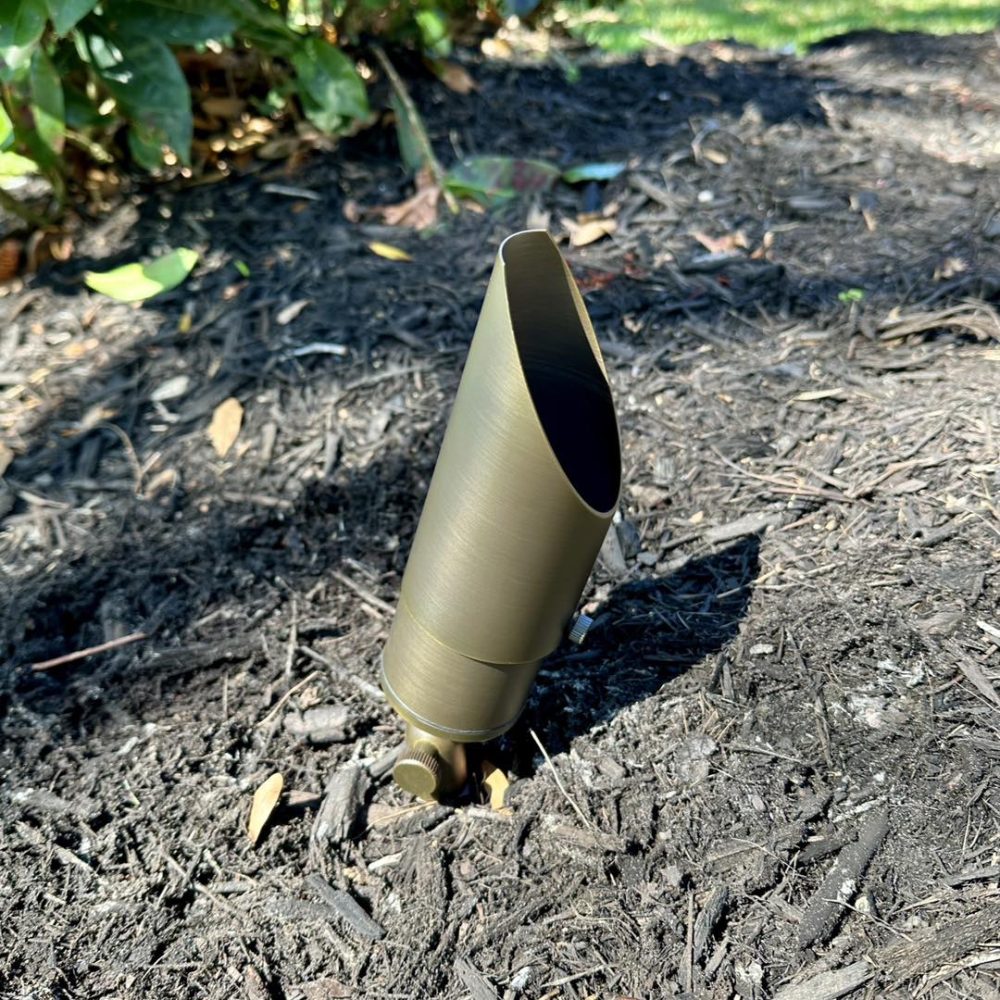 TP pathway light is the perfect application for your driveways and walkways. The "hat", or top, of the fixture is engineered to make sure light is directed downward, not up. Not only do they make your landscape pop, but they're also a value added safety feature for your home and loved ones.
Flood Lights are ideal for both home security and landscape lighting applications. Their wide "throw" is perfect for large canopies that other lights simply wouldn't cover, or brightening up those darker areas of your property to keep out unwanted visitors!
Well Lights are incredibly applicable to almost any lighting situation and are perfect for low-lying bushes, small trees, or as walkway lighting. Their sleek "in-ground" profile is great for keeping this minimal!)
Our Landscape Lighting Services
Licensed and Certified Installers
At Lanai Lights, we pride ourselves on delivering top-notch quality and exceptional service. Our team of skilled licensed professionals will work closely with you to understand your unique needs and design a lighting system that perfectly complements your landscape and personal style. We offer a wide range of lighting options, from soft and soothing to vibrant and colorful, ensuring we have the perfect solution for every preference.
Call Lanai Lights at 239-208-0306 or contact us online to request an on-site inspection, free demonstration, and lighting design and learn more about our outdoor lighting solutions.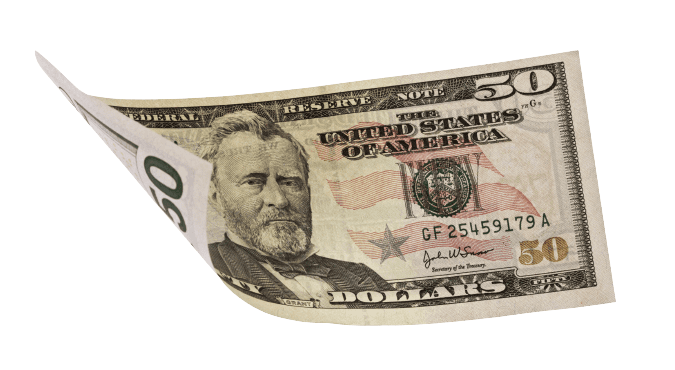 Earn money for just spreading the word about Lanai Lights
Referrals are the best form of compliment.
So, whenever you refer a friend to us you will receive a gift card for $50 once your friend purchases a set of Lanai Lights!