The Original Captiva Model
The Captiva Model is our Original Patented Lanai Lights design. However the Captiva has been updated since 2009 five times keeping this model current with the latest electronic break throughs. This has been an important factor in customer satisfaction. Clearly everyone wants to have the latest and greatest so we worked hard to insure there is an upgrade path that protects the owner original investment while still allowing our customers an affordable upgrade route. We have more than 4500 happy customers using the Captiva Model going back to 2009.
These lights have all the Highest grade electrical components as our new models including LEDs rated at 50,000 hours of continuous use. These LEDs can last more than 20 years.
The Captiva Model with its special composite formula from 3M has proven the Lifetime Warranty by enduring the harsh Florida sun as well as many hurricanes and they still work flawlessly. It comes with remote and WiFi are Standard. ETL certified Call Now for a free demo and estimate.
Fixtures are made using a 3M composite that is guaranteed never to dull, fade or crack.
Our Home Has Never Looked Better!
Call Us for FREE DEMO and Estimate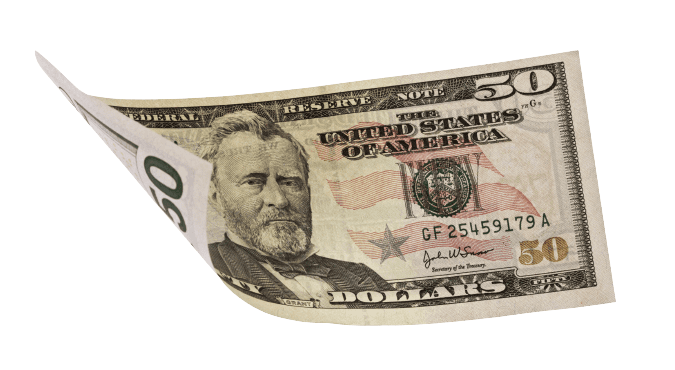 Earn money for just spreading the word about Lanai Lights
Referrals are the best form of compliment.
So, whenever you refer a friend to us you will receive a gift card for $50 once your friend purchases a set of Lanai Lights!