In Florida, where boating is a popular activity, a well-lit boat dock is essential for ensuring the safety and security of boaters and their passengers, as well as protecting the local environment.
A well-lit boat dock in Florida is important for several reasons:
Lanai Lights Installation Process
Schedule Boat Dock Lighting Installation
Call Lanai Lights at 888-829-3888 or message us online to schedule Boat Dock Lighting Installation
We offer a Lifetime warranty on most fixtures and electronic components. Our crew is licensed certified installers.
Our Home Has Never Looked Better!
Call Us for FREE DEMO and Estimate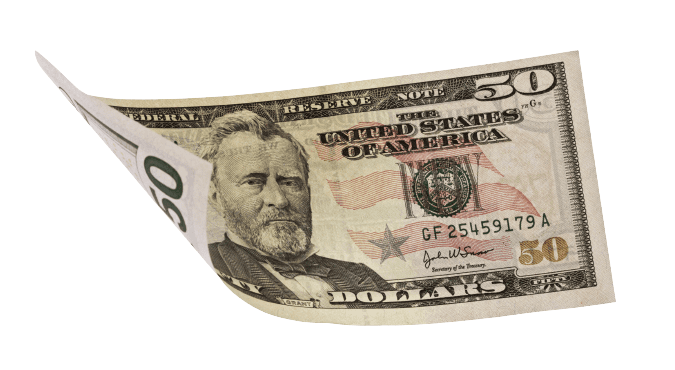 Earn money for just spreading the word about Lanai Lights
Referrals are the best form of compliment.
So, whenever you refer a friend to us you will receive a gift card for $50 once your friend purchases a set of Lanai Lights!