In every property, the first layer of security is lighting. Thousands of miles of perimeter fencing are installed annually to protect personal property, critical infrastructure, and individuals from theft, vandalism, and harm. Typically, a perimeter fence is the primary form of defense. Since most disturbances occur under darkness, adding perimeter lighting is an essential part of every security plan. The role of lighting is to deter, detect, and detain individuals who would attempt to breach a secure perimeter.
It's leisurely to notice the gorgeous fences that surround your property and adjoin your deck or patio during the day. However, it's a different story at night. Contemplate adding fence lighting to your home to make it more seeable. When you've spent an exemplary deal in fence services by a proficient fence enterprise, practical lighting can offer you some amazing benefits.
The Importance of Fence Lighting
Having an ideal fence lighting around your property may not sound like an apparent enhancement. But, enhancing your fences with lighting can transform the look of both your fence and the encircled property.
Perimeter security lighting is a vital part of an overall layered security system. The benefits of lighting are many, but for security lighting, here is a list of a few key points that any lighting system must deliver per the IESNA guideline: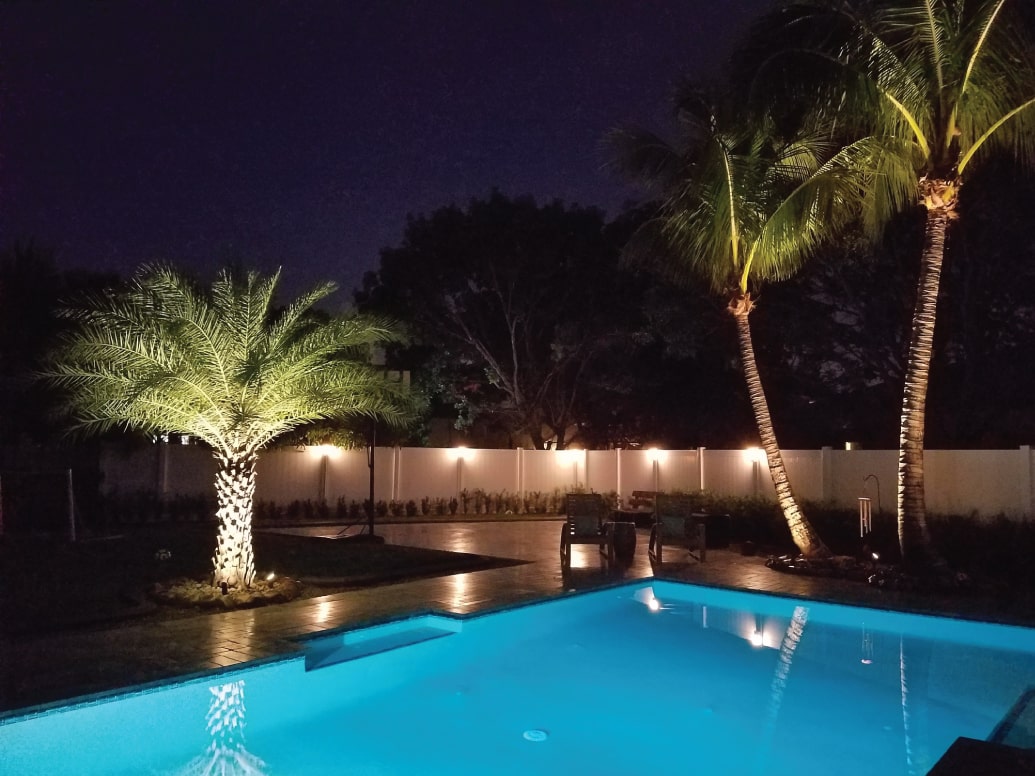 As simple as the concept may appear, adding lighting to your fences can perform a lot. It is a straightforward way to improve the look of your property, improve visibility, and even upgrade your home security.
If you regard employing the best outdoor lighting company for fence lighting, Lanai Lights is an enterprise that provides distinct lighting products tailored to enrich your outdoor living spaces with a bright, attractive, long-lasting, and affordable light source.
Restyle your fences with a distinguishable atmosphere with Lanai Lights products! You may request your fence lighting products today or you may visit our showroom in Fort Myers at 3411 Hanson Street, Unit A, Fort Myers, FL 33916.
Lanai Lights Outdoor Lighting Products We Feature:
Lanai Lights Outdoor Lighting Products
Outstanding design features mean that the external lighting range from Lanai Lights not only looks fantastic but is also durable and weatherproof thanks to its high-quality materials and workmanship. The knowledge that spring will come again and your garden lighting will be waiting is guaranteed to help you through even the harshest weather.
Our Captiva Model is the one that started it all and the ORIGINAL Lanai Light. Made using a 3M composite that is guaranteed to never dull, crack, or fade, our LED's have a 50,000 hour life expectancy and emit 2,000 lumens at Full White Bright. This model has since been RETIRED.
The Palm Beach model is the Captiva's younger, smarter brother. Made with the same crack and fade proof 3M composite, this model also comes in FULL COLOR with 16 Million color choices. We have slimmed down the Palm Beach's profile to keep your pool cage looking clean and seamless. LED's have a 50,000 hour life expectancy and emit 2,000 lumens at Full Bright White.
Our slimmest profile yet, the South Beach model is a minimalist's dream. The rectangular profile comes equipped with FULL COLOR and 16 million color choices. Made with the same 3M composite that is guaranteed to never dull, crack, or fade. LED's have a 50,000 hour life expectancy and emit 2,000 lumens at Full Bright White. 
Also called our "Up/Down" lights, the Sanibel model focuses its efforts on pushing light upwards and downwards, rather than out. Made using the same slim, rectangular profile as our South Beach model, this accent light is perfect for pool cages or applications where a little bit needs to go a long way. Available in our Full Color option and comes complete with blacked out lenses and clear end caps to ensure light only travels where it's intended.
The Sunset model is also known as our Chair Rail Light. Our smallest fixture is perfect for docks, pool cages, or applications where a smaller fixture is needed. Available for integrated use with our Palm Beach, South Beach or Sanibel models or as an independent system! Made with our crack and fade proof 3M composite, this model is also available in FULL COLOR with 16 million color choices. 
Did you know Lanai Lights also does landscape lighting? We do! Our all brass fixtures keep your investment protected from the elements and can be a value-added safety feature for your residential or commercial property. Multiple fixture models available to suit all of your landscape lighting needs!
Trimlight Permanent Holiday Lighting
The tired tradition of putting up and taking down Holiday Lights each year is a thing of the past. Our patented Trimlight systems offer a PERMANENT lighting solution that suits any season or mood. The possibilities are endless with millions of color options and a completely customizable interface. Lanai Lights is Florida's #1 Trimlight dealer and installer. 
Commercial outdoor lighting is a huge benefit to a business because it can make it feel much more welcoming and appealing.
Lanai Lights pledge to deliver superior customer service by employing and training a team of highly-experienced lighting professionals. Proof of our commitment to service and support is evident by our more than 3,000 customers and more than 40,000 lights installed worldwide.
Call Us for FREE DEMO and Estimate
Lanai Lights is a fabulous company!!!
My family and I met with Ken Dehon. Ken was very professional and his presentation was fantastic. He started by showing us a lanai light. We turned it on in the dark garage and it gave off so much light and could change colors, (if you wanted it to). We were so impressed. We thought that if one light could illuminate so well, imagine if we placed eight in our lanai area, it would become bright and beautiful. We placed our order and the lights were installed on the date promised. We are very happy and so are our neighbors. They love the way the lights look and can't wait to add lights to their Lanai's.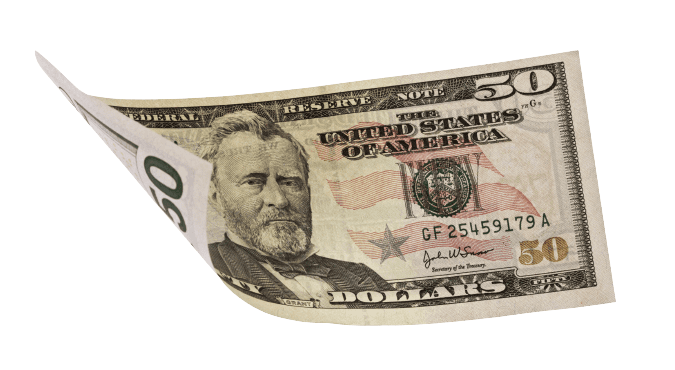 Earn money for just spreading the word about Lanai Lights
Referrals are the best form of compliment.
So, whenever you refer a friend to us you will receive a gift card for $50 once your friend purchases a set of Lanai Lights!