In every property, the first layer of security is lighting. Thousands of miles of perimeter fencing are installed annually to protect personal property, critical infrastructure, and individuals from theft, vandalism, and harm. Typically, a perimeter fence is the primary form of defense. Since most disturbances occur under darkness, adding perimeter lighting is an essential part of every security plan. The role of lighting is to deter, detect, and detain individuals who would attempt to breach a secure perimeter.
It's leisurely to notice the gorgeous fences that surround your property and adjoin your deck or patio during the day. However, it's a different story at night. Contemplate adding fence lighting to your home to make it more seeable. When you've spent an exemplary deal in fence services by a proficient fence enterprise, practical lighting can offer you some amazing benefits.
The Importance of Fence Lighting
Having an ideal fence lighting around your property may not sound like an apparent enhancement. But, enhancing your fences with lighting can transform the look of both your fence and the encircled property.
Perimeter security lighting is a vital part of an overall layered security system. The benefits of lighting are many, but for security lighting, here is a list of a few key points that any lighting system must deliver per the IESNA guideline: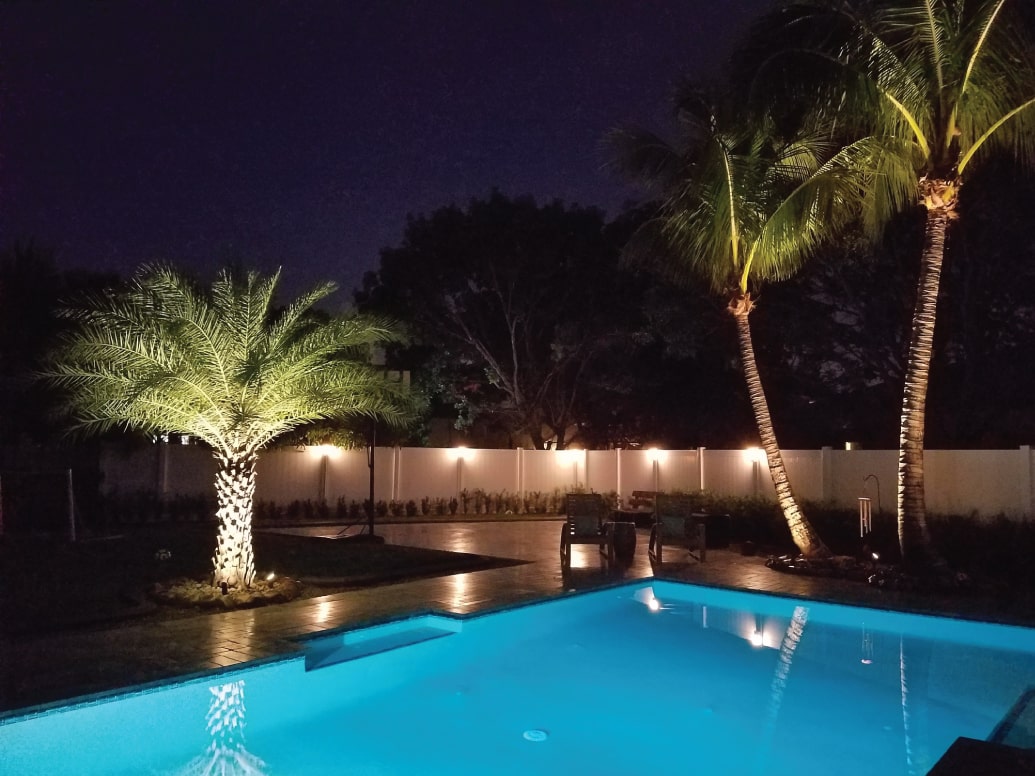 As simple as the concept may appear, adding lighting to your fences can perform a lot. It is a straightforward way to improve the look of your property, improve visibility, and even upgrade your home security.
If you regard employing the best outdoor lighting company for fence lighting, Lanai Lights is an enterprise that provides distinct lighting products tailored to enrich your outdoor living spaces with a bright, attractive, long-lasting, and affordable light source.
Restyle your fences with a distinguishable atmosphere with Lanai Lights products! You may request your fence lighting products today or you may visit our showroom in Fort Myers at 3411 Hanson Street, Unit A, Fort Myers, FL 33916.
Lanai Lights Outdoor Lighting Products We Feature:
Our Home Has Never Looked Better!
Call Us for FREE DEMO and Estimate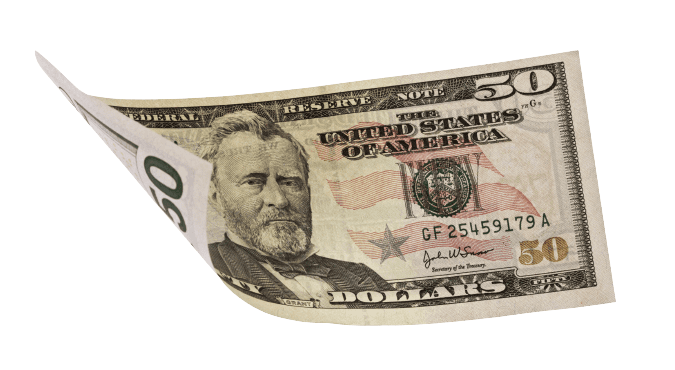 Earn money for just spreading the word about Lanai Lights
Referrals are the best form of compliment.
So, whenever you refer a friend to us you will receive a gift card for $50 once your friend purchases a set of Lanai Lights!