Landscape LED Lighting Solution in Lakewood Ranch, Florida
Landscape LED Lighting Solution in Lakewood Ranch, Florida
Situated along the stunning beauty of Florida's gulf coast, Lakewood Ranch is a thriving community that effortlessly blends nature and sophistication. With its pristine landscapes, well-groomed gardens, and attractive homes, Lakewood Ranch is a place where residents take pride in their surroundings and appreciate the beauty that surrounds them.

As the sun sets, the once vibrant and inviting outdoor spaces fade into darkness, leaving your carefully crafted landscapes hidden from view. Without landscape lighting, the true charm and allure of your property remain hidden, limiting your enjoyment and the overall aesthetic appeal of your outdoor spaces.

At Lanai Lights, we understand the importance of showcasing the beauty of your Lakewood Ranch property, even after sunset. That's why we offer cutting-edge landscape LED lighting solutions that transform your outdoor spaces into captivating displays, illuminating every complex detail and highlighting the natural beauty of your surroundings.
Our commitment to excellence extends beyond just providing illumination. We believe that every element of your landscape lighting should be a testament to sophistication and durability. That's why Lanai Lights exclusively uses top-quality brass landscape fixtures ensuring longevity, weather resistance, and an unmatched touch of elegance. Our Short Bullet Lights and TP Pathway Lights are some of our popular landscape models and are also value-added safety features for your home and loved ones.
Lanai Lights is committed to sustainability. Our LED lighting systems are not only aesthetically pleasing but also energy-efficient, allowing you to enjoy stunning landscapes while minimizing your carbon footprint and reducing energy costs.
Professional Installation
With years of experience and a team of skilled licensed professionals, we have honed our craft to perfection. We understand the unique challenges of landscape lighting in Lakewood Ranch and are well-equipped to provide tailored solutions that meet your specific needs. From planning and design to installation and maintenance, we handle it all, providing you with a hassle-free experience.
Call Lanai Lights at 239-208-0306 or contact us online to request an on-site inspection, free demonstration, and lighting design and learn more about our outdoor lighting solutions.
Our short bullet landscape lights are ideally suited for shorter trees, bushes, or home accenting but can be applied for almost any lighting situation. Their adaptability has made them one of our most popular models!
Tall Bullet lights are the perfect accent for trees of any height! Our tall bullet comes complete with an adjustable sleeve to ensure light reaches even the tallest of canopies and can also be used as home accent or security lighting.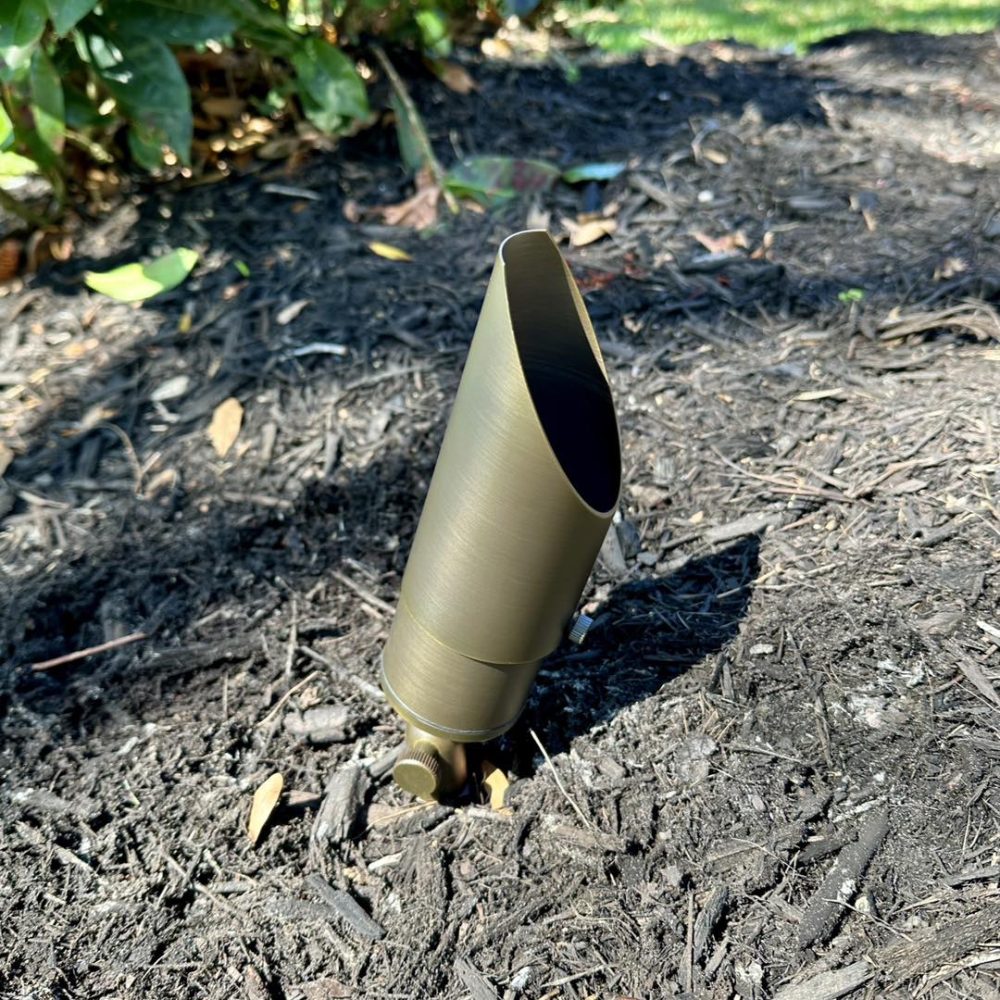 TP pathway light is the perfect application for your driveways and walkways. The "hat", or top, of the fixture is engineered to make sure light is directed downward, not up. Not only do they make your landscape pop, but they're also a value added safety feature for your home and loved ones.
Flood Lights are ideal for both home security and landscape lighting applications. Their wide "throw" is perfect for large canopies that other lights simply wouldn't cover, or brightening up those darker areas of your property to keep out unwanted visitors!
Well Lights are incredibly applicable to almost any lighting situation and are perfect for low-lying bushes, small trees, or as walkway lighting. Their sleek "in-ground" profile is great for keeping this minimal!)
Our Landscape Lighting Services
Ready to illuminate your property with stunning landscape lighting? Contact Lanai Lights today for a free consultation and let us bring your outdoor space to life. Call us at 407-988-0479 or fill out our to get started.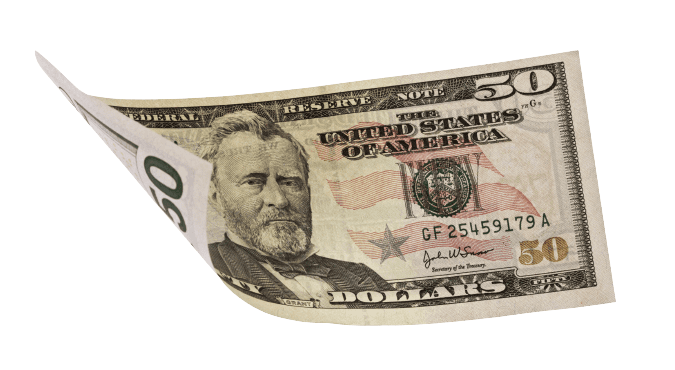 Earn money for just spreading the word about Lanai Lights
Referrals are the best form of compliment.
So, whenever you refer a friend to us you will receive a gift card for $50 once your friend purchases a set of Lanai Lights!