Lanai Lights understands that seeing is believing, which is why they are proud to offer a free outdoor lights demo for potential customers. This unique opportunity allows you to experience the exceptional quality, beauty, and ambiance of Lanai Lights' products firsthand, in the comfort of your own outdoor living space. In this article, we will explore the benefits of taking advantage of this free demo and walk you through the simple process of scheduling your own personalized experience.
Why a Free Outdoor Lights Demonstration?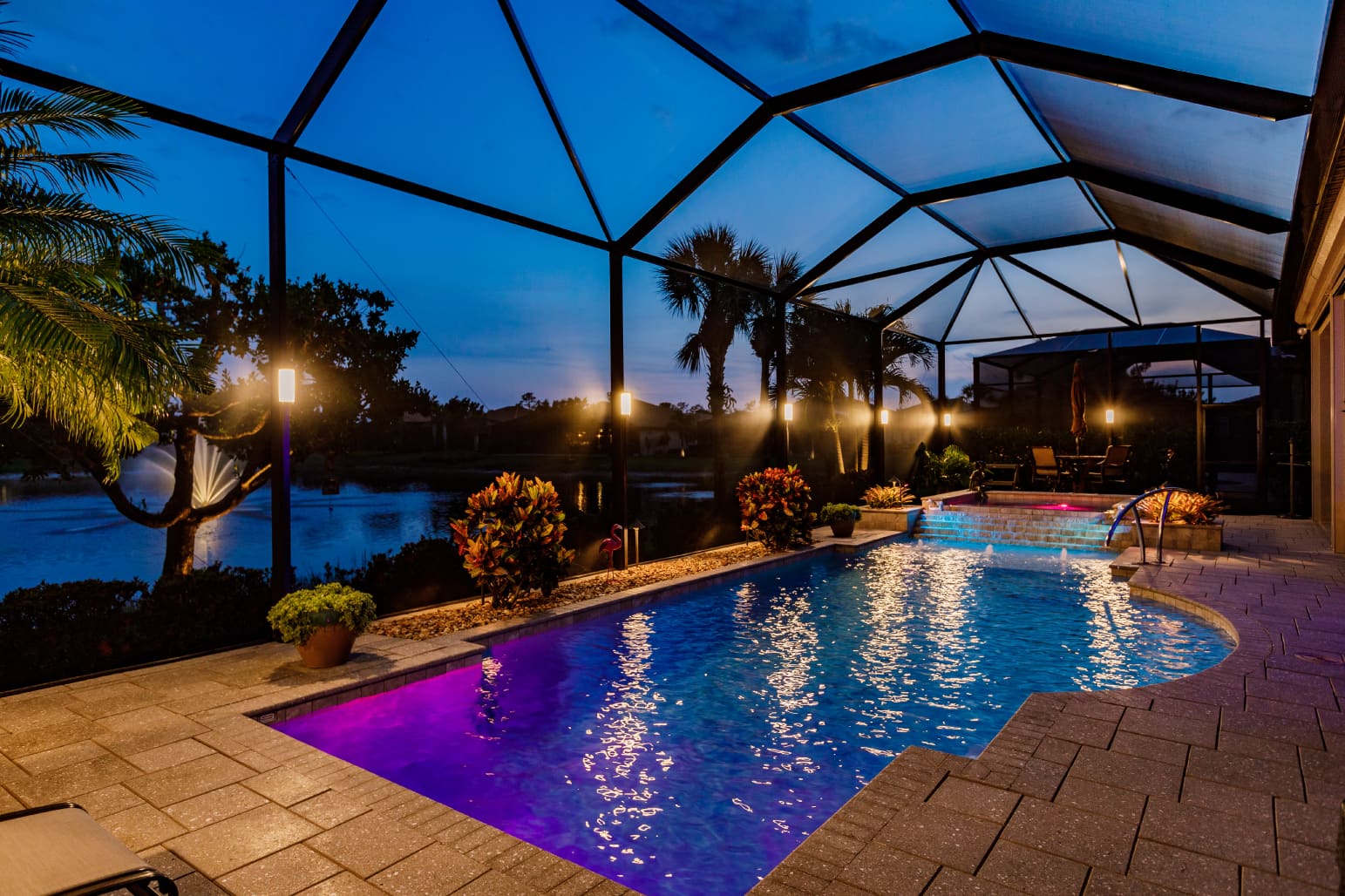 The free outdoor lights demo allows you to see how Lanai Lights can enhance your unique outdoor space, taking into account your specific layout, design preferences, and lighting needs.
A knowledgeable Lanai Lights representative will be on hand during the demo to answer any questions, offer design suggestions, and help you make informed decisions about your outdoor lighting project.
The demo is a risk-free way to explore the possibilities of Lanai Lights' products, with no obligation to purchase.
How to Schedule Your Free Outdoor Lights Demonstration?
Visit the Lanai Lights Website:
Complete the Demo Request Form:
Fill out the online form with your contact information, location, and any specific requests or preferences for your demo. This will help the Lanai Lights team tailor the demo to your unique needs.
Once you've submitted the form, a Lanai Lights representative will reach out to you to schedule a convenient date and time for your free outdoor lights demo.
Before the scheduled demo, ensure your outdoor space is clean and accessible so that the Lanai Lights representative can set up the demonstration efficiently.
What to Expect During the Demonstration?
During the demo, you will have the opportunity to walk through your illuminated outdoor space, experiencing the ambiance and quality of the lighting firsthand.
The 
Lanai Lights representative
 will be available to answer any questions, discuss your specific needs and preferences, and offer expert advice on the best lighting solutions for your space.
By taking advantage of the 
free outdoor lights demonstration
 offered by 
Lanai Lights
, you can experience the magic of their innovative LED lighting solutions firsthand, without any commitment. This personalized, no-pressure demo allows you to make an informed decision about your 
outdoor lighting project
, ensuring you choose the perfect solution to enhance the beauty, safety, and ambiance of your outdoor living space. 
Schedule your free demo today
 and discover the 
Lanai Lights
 difference.