Lanai Lights Lakewood National, Bradenton, FL
Landscape LED Lighting Solution in Lakewood National, Bradenton, Florida
Lakewood National in Bradenton, FL is a pleasing community known for its beautiful landscapes, stunning architecture, and thriving outdoor lifestyle. Nestled in the heart of Bradenton, Lakewood National offers residents a wonderful setting surrounded by nature, making it the perfect place to call home.

Without proper lighting along the fences, the outdoor areas can become dark and uninviting, compromising both aesthetics and security. Residents often find themselves searching for a solution that not only enhances the beauty of their outdoor space but also ensures their safety.

Lanai Lights is the leading expert in landscape lighting solutions. We understand the importance of creating an aesthetically pleasing and secure outdoor area, and we have the perfect solution for Lakewood National residents. Our team of skilled professionals has a range of innovative fence lighting ideas that will transform your fence into a captivating feature while providing much-needed illumination for your outdoor space.
Lanai Lights would significantly transform your outside space. Consider the warm glow of properly placed lights that highlight the distinguishing features of your outdoor area. Our expert lighting designers will create a one-of-a-kind lighting scheme that complements and enhances the beauty of your landscape. Palm Beach Model, South Beach Model, Sanibel Model, and Sunset Model are available to complement your style. You can also pair one of our models with one of our brass landscape fixtures to highlight your plants and pathway, resulting in an aesthetically pleasing and one-of-a-kind outdoor setting.
Lanai Lights ensures that your outdoor space is well-lit and secure, which is a major consideration for any homeowner. Our landscape lighting solutions not only add a layer of security by illuminating the boundaries of your property, but they also repel prospective invaders. With carefully positioned lights, you can be confident that your outside space is well-protected, giving you and your loved ones peace of mind.
Unique Outdoor Experience
Lanai Lights will make your outdoor space stand out in Lakewood National. Our inventive lighting solutions are adapted to your tastes as well as the specific features of your outdoor area. Our staff will bring your idea to life, creating a compelling outdoor environment that reflects your own style and sets your property apart, whether you want a quiet, romantic setting or a dynamic and active atmosphere.


Call Lanai Lights at 239-208-0306 or contact us online to request an on-site inspection, free demonstration, and lighting design and learn more about our outdoor lighting solutions.
Our short bullet landscape lights are ideally suited for shorter trees, bushes, or home accenting but can be applied for almost any lighting situation. Their adaptability has made them one of our most popular models!
Tall Bullet lights are the perfect accent for trees of any height! Our tall bullet comes complete with an adjustable sleeve to ensure light reaches even the tallest of canopies and can also be used as home accent or security lighting.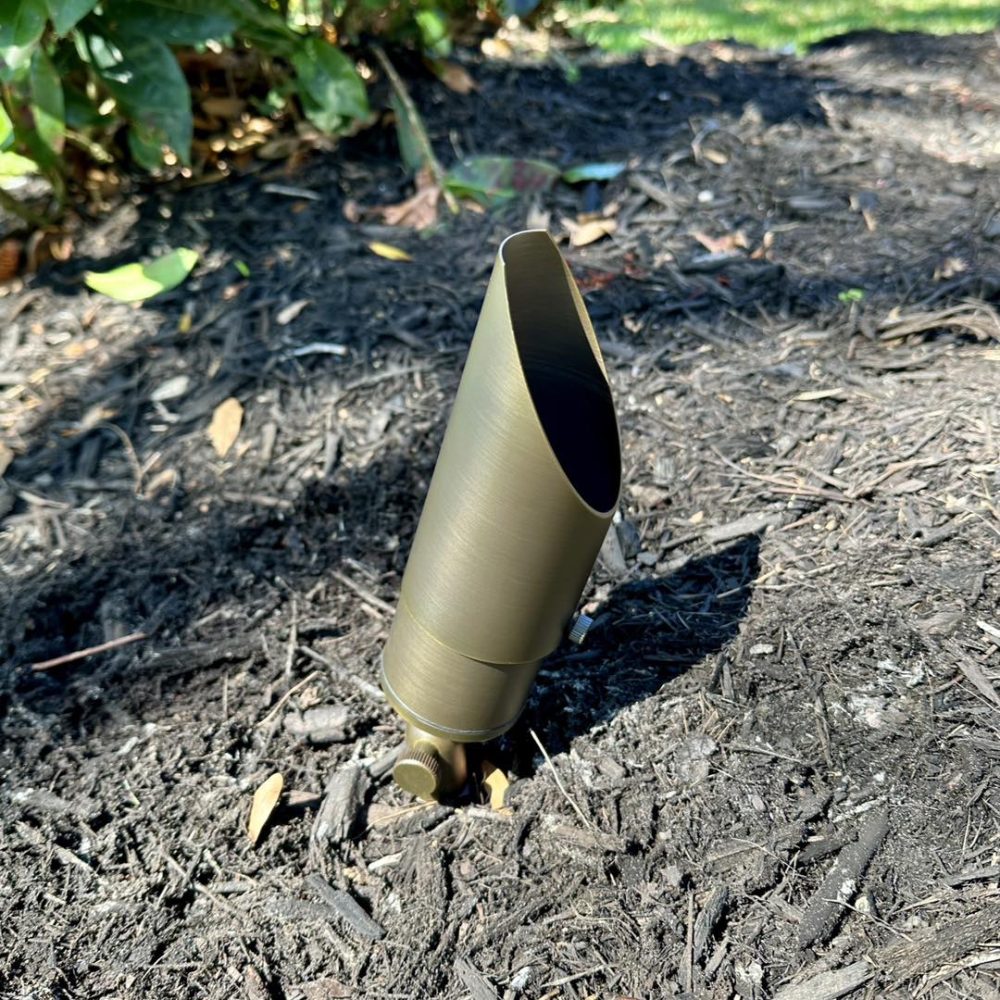 TP pathway light is the perfect application for your driveways and walkways. The "hat", or top, of the fixture is engineered to make sure light is directed downward, not up. Not only do they make your landscape pop, but they're also a value added safety feature for your home and loved ones.
Flood Lights are ideal for both home security and landscape lighting applications. Their wide "throw" is perfect for large canopies that other lights simply wouldn't cover, or brightening up those darker areas of your property to keep out unwanted visitors!
Well Lights are incredibly applicable to almost any lighting situation and are perfect for low-lying bushes, small trees, or as walkway lighting. Their sleek "in-ground" profile is great for keeping this minimal!)
Our Landscape Lighting Services
Ready to illuminate your property with stunning landscape lighting? Contact Lanai Lights today for a free consultation and let us bring your outdoor space to life. Call us at 407-988-0479 or fill out our to get started.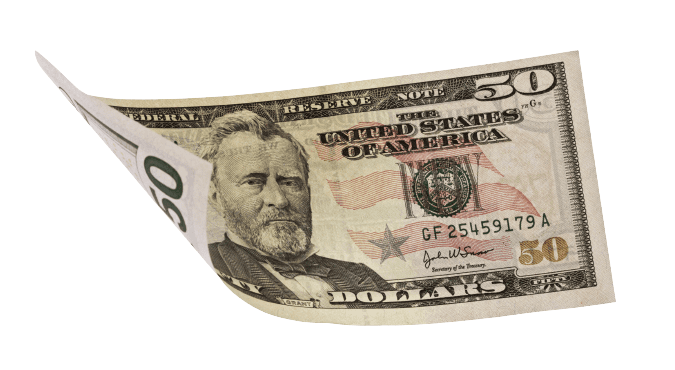 Earn money for just spreading the word about Lanai Lights
Referrals are the best form of compliment.
So, whenever you refer a friend to us you will receive a gift card for $50 once your friend purchases a set of Lanai Lights!