Miami-Dade, FL Landscape Lighting
Welcome to Lanai Lights, the premier landscape lighting service for luxurious residences in Miami-Dade County, Florida. As the sun sets over the vibrant Miami skyline, your estate should not lose its allure but should rather transition into an enchanted space that brings a new dimension of beauty to your property. Allow us to transform your expansive outdoor spaces into captivating nightscapes that mirror the grandeur of your mansion.
At Lanai Lights, we specialize in designing and installing customized landscape lighting solutions for residential and commercial properties in Miami-Dade County and nearby cities. Our mission is to transform your outdoor spaces into enchanting havens of light that enhance the beauty, safety, and value of your property.
Lanai Light's brass landscape fixtures are sure to enhance your greenery and are a value added safety feature for your home!
Exquisite Landscape Lighting Design: We specialize in crafting bespoke lighting designs that magnify the beauty of your grand outdoor features. Whether it's a cascading waterfall, opulent garden, or a timeless architectural design, our personalized lighting plans are crafted to highlight the unique elements of your luxurious property.
Premium Installation Services: Our certified professionals are dedicated to ensuring a meticulous installation process, placing lights with expert precision to create an appealing harmony between light and darkness. We employ the latest LED technology that offers brilliant illumination while being energy-efficient and environmentally friendly.
Comprehensive Maintenance and Repair: To ensure the longevity of your elegant landscape lighting, we offer maintenance and repair services that include regular inspections, bulb replacements, and system upgrades, keeping your lighting at its optimal performance year-round.
Don't let the allure of your luxurious property fade as the sun sets. With Lanai Lights, every evening offers a new opportunity to savor the architectural grandeur and landscape beauty of your Miami-Dade County mansion under a stunning canopy of lights.
We take pleasure in being the landscape lighting supplier and installer by providing our customers with a diverse range of innovative and high-quality landscape lighting in Aventura, Bal Harbour, Bay Harbor Islands, Biscayne Park, Coral Gables, Cutler Bay, Doral, El Portal, Florida City, Golden Beach, Hialeah, Hialeah Gardens, Homestead, Indian Creek, Key Biscayne, Medley, Miami, Miami Beach, Miami Gardens, Miami Lakes, Miami Shores and the rest of Miami-Dade County.
Our short bullet landscape lights are ideally suited for shorter trees, bushes, or home accenting but can be applied for almost any lighting situation. Their adaptability has made them one of our most popular models!
Tall Bullet lights are the perfect accent for trees of any height! Our tall bullet comes complete with an adjustable sleeve to ensure light reaches even the tallest of canopies and can also be used as home accent or security lighting.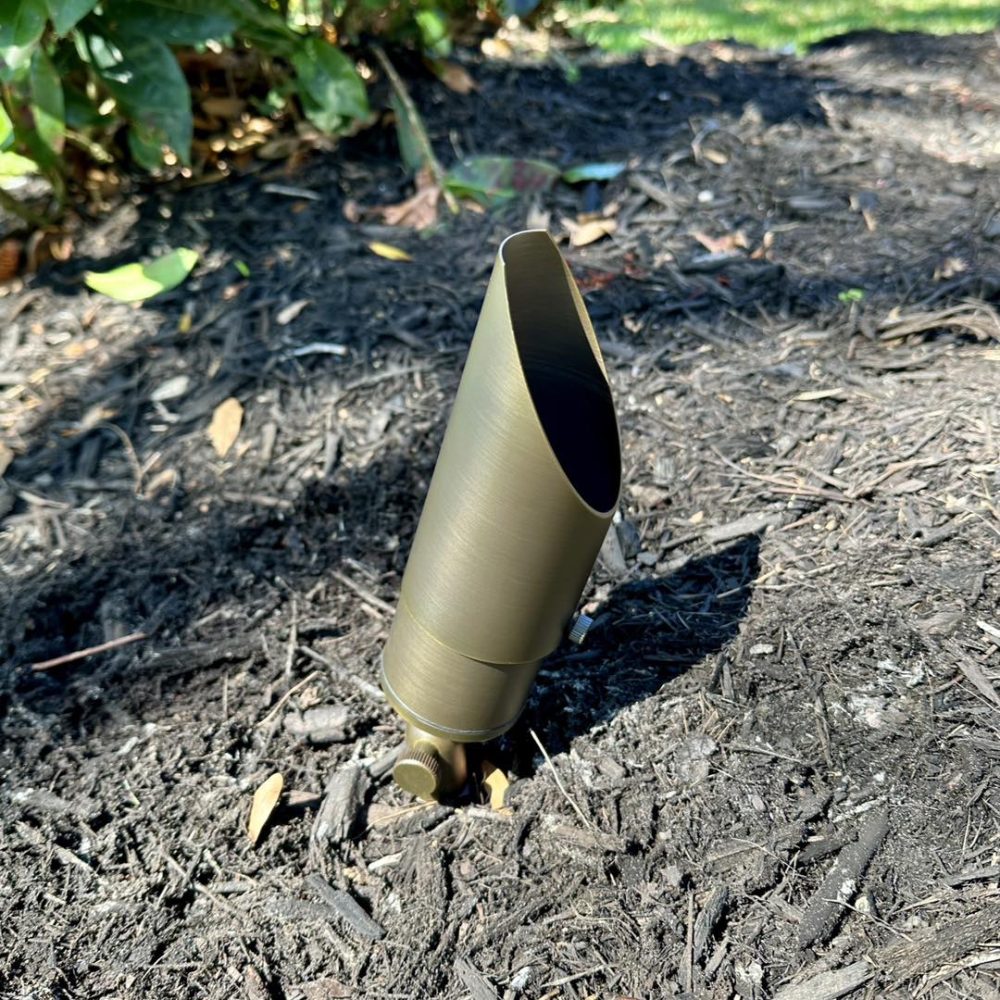 TP pathway light is the perfect application for your driveways and walkways. The "hat", or top, of the fixture is engineered to make sure light is directed downward, not up. Not only do they make your landscape pop, but they're also a value added safety feature for your home and loved ones.
Flood Lights are ideal for both home security and landscape lighting applications. Their wide "throw" is perfect for large canopies that other lights simply wouldn't cover, or brightening up those darker areas of your property to keep out unwanted visitors!
Well Lights are incredibly applicable to almost any lighting situation and are perfect for low-lying bushes, small trees, or as walkway lighting. Their sleek "in-ground" profile is great for keeping this minimal!)
Ready to illuminate your Orlando property with stunning landscape lighting? Contact Lanai Lights today for a free consultation and let us bring your outdoor space to life. Call us at 954-716-8699 or fill out our to get started.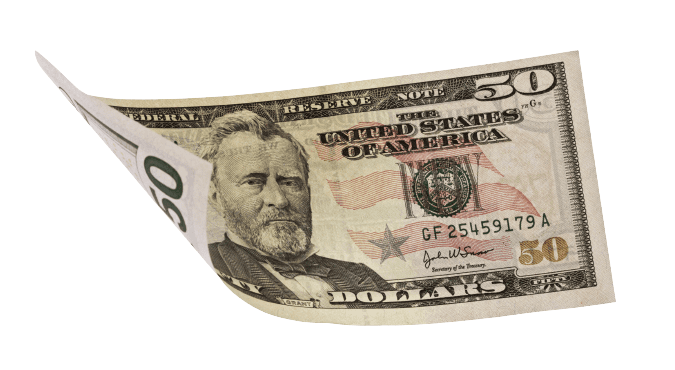 Earn money for just spreading the word about Lanai Lights
Referrals are the best form of compliment.
So, whenever you refer a friend to us you will receive a gift card for $50 once your friend purchases a set of Lanai Lights!