Our Home Has Never Looked Better!
I can't say enough about the owners, the Steele family. From the start, their customer service and professionalism was better than I ever could have expected. Zach came out, walked us around the house and explained their entire process while also showing us where and how they would install the lights. We should have done this years ago, our home has never looked better!
Call Us for FREE DEMO and Estimate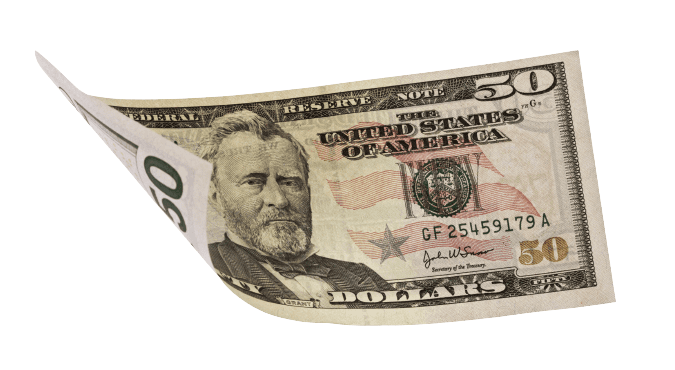 Earn money for just spreading the word about Lanai Lights
Referrals are the best form of compliment.
So, whenever you refer a friend to us you will receive a gift card for $50 once your friend purchases a set of Lanai Lights!