The Palm Beach model is the Captiva's younger, smarter brother. Made with the same crack and fade proof 3M composite, this model also comes in FULL COLOR with 16 Million color choices. We have slimmed down the Palm Beach's profile to keep your pool cage looking clean and seamless. LED's have a 50,000 hour life expectancy and emit 2,000 lumens at Full Bright White.
Fixtures are made using a 3M composite that is guaranteed never to dull, fade or crack. There is also an option for aluminum top and bottom caps in bronze or white.
Our Home Has Never Looked Better!
Call Us for FREE DEMO and Estimate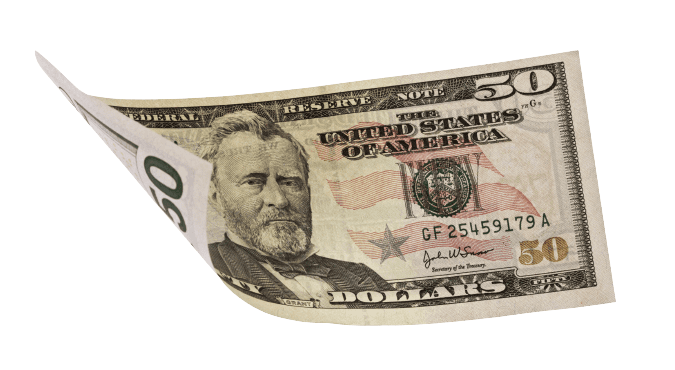 Earn money for just spreading the word about Lanai Lights
Referrals are the best form of compliment.
So, whenever you refer a friend to us you will receive a gift card for $50 once your friend purchases a set of Lanai Lights!