Palm Beach, FL Landscape Lighting
When the sun sets over the picturesque Palm Beach coastline, don't let your beautiful outdoor spaces disappear into the night. With Lanai Lights, we transform your outdoor living area into a radiant, inviting space that's not only aesthetically pleasing but safe and functional too.
At Lanai Lights, we specialize in designing and installing customized landscape lighting solutions for residential and commercial properties in Palm Beach County and nearby cities. Our mission is to transform your outdoor spaces into enchanting havens of light that enhance the beauty, safety, and value of your property.
Lanai Light's brass landscape fixtures are sure to enhance your greenery and are a value added safety feature for your home!
Custom Landscape Lighting Design: At Lanai Lights, we understand that every property is unique. That's why we provide custom landscape lighting design services to create a lighting plan that accentuates the best features of your outdoor area, from the palm trees to the swimming pool, and everything in between.
Installation: Our team of certified professionals ensure a seamless installation process, placing lights with precision and care to create a striking balance between light and shadow. We use the latest LED lighting technology that's not only energy-efficient but also environmentally friendly.
Maintenance and Repair: A well-maintained lighting system can last for years. To ensure the longevity and optimal performance of your landscape lighting, we offer maintenance and repair services. This includes periodic inspections, bulb replacements, and system upgrades.
We take pleasure in being the landscape lighting supplier and installer by providing our customers with a diverse range of innovative and high-quality landscape lighting in West Palm Beach, Boca Raton, Boynton Beach, Delray Beach, Wellington, Jupiter, Palm Beach Gardens, Greenacres, Lake Worth Beach, Royal Palm Beach, and the rest of Palm Beach County, Florida.
Our short bullet landscape lights are ideally suited for shorter trees, bushes, or home accenting but can be applied for almost any lighting situation. Their adaptability has made them one of our most popular models!
Tall Bullet lights are the perfect accent for trees of any height! Our tall bullet comes complete with an adjustable sleeve to ensure light reaches even the tallest of canopies and can also be used as home accent or security lighting.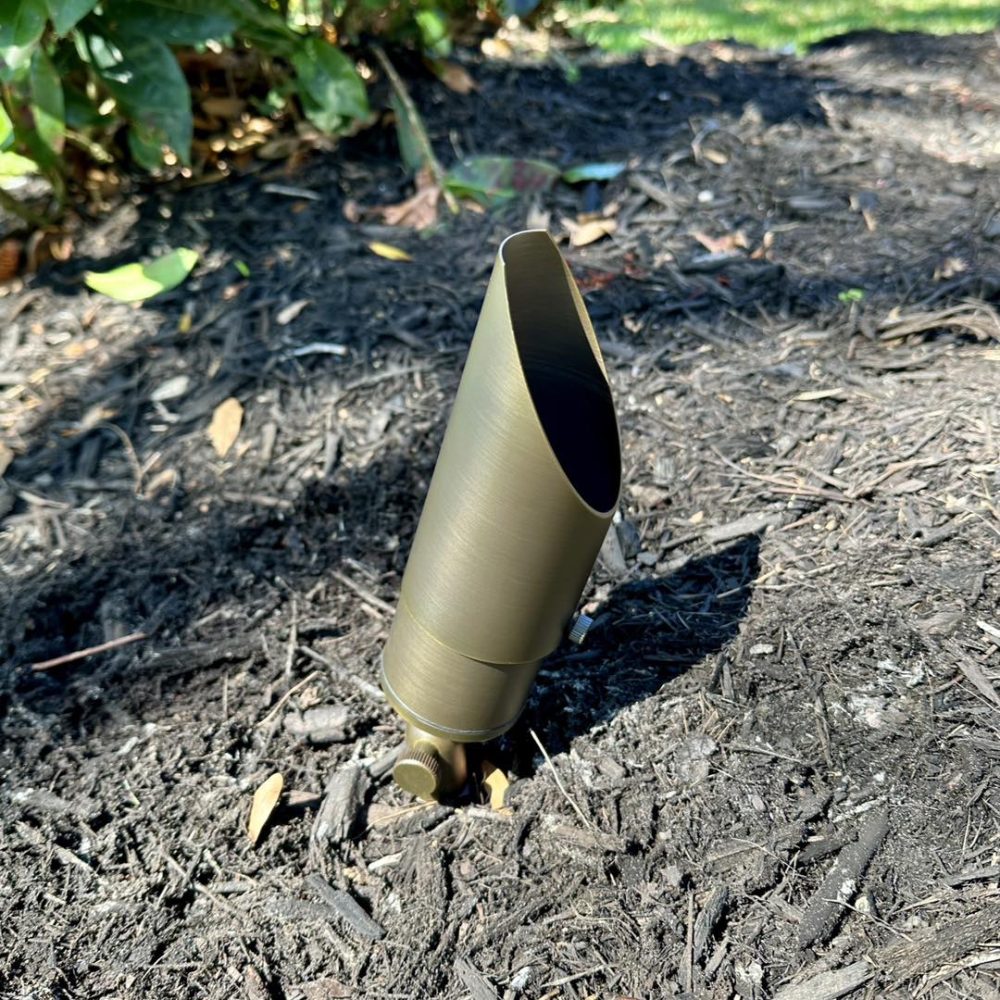 TP pathway light is the perfect application for your driveways and walkways. The "hat", or top, of the fixture is engineered to make sure light is directed downward, not up. Not only do they make your landscape pop, but they're also a value added safety feature for your home and loved ones.
Flood Lights are ideal for both home security and landscape lighting applications. Their wide "throw" is perfect for large canopies that other lights simply wouldn't cover, or brightening up those darker areas of your property to keep out unwanted visitors!
Well Lights are incredibly applicable to almost any lighting situation and are perfect for low-lying bushes, small trees, or as walkway lighting. Their sleek "in-ground" profile is great for keeping this minimal!)
Our Landscape Lighting Services
Ready to illuminate your Orlando property with stunning landscape lighting? Contact Lanai Lights today for a free consultation and let us bring your outdoor space to life. Call us at 954-716-8699 or fill out our to get started.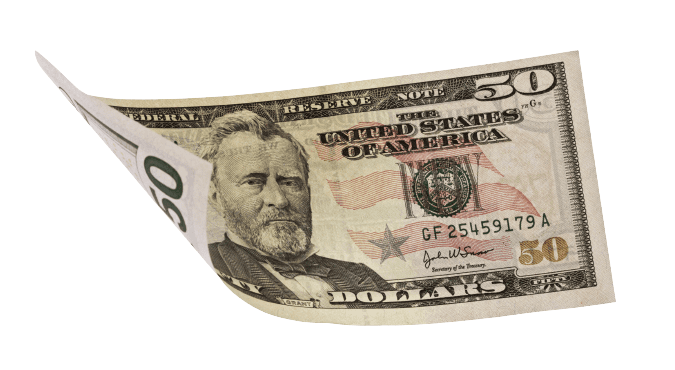 Earn money for just spreading the word about Lanai Lights
Referrals are the best form of compliment.
So, whenever you refer a friend to us you will receive a gift card for $50 once your friend purchases a set of Lanai Lights!