Pergolas LED Outdoor Lighting Solution
Pergolas are an excellent addition to any outdoor space in Florida, providing a shaded area for relaxation and entertainment during the hot and humid months. However, installing pergolas lighting is often overlooked despite its significant impact on the functionality and aesthetic of outdoor living spaces.
Pergolas lighting can enhance the functionality of outdoor living spaces in Florida by extending their use beyond daylight hours. During the summer months, temperatures often soar, making it unbearable to spend time outside during the day. However, the evenings can be pleasant, and lighting can create a warm and welcoming environment to enjoy the cool breeze. With proper lighting, Florida homeowners can enjoy the outdoors throughout the day and into the night, enhancing the overall functionality of their outdoor living spaces.
Lanai Lights
 offers Pergolas LED Lighting Solution in Florida. We sell, install and maintain the longest lasting and most efficient commercial-grade 
Florida LED lights
. Our 
Palm Beach Mode
l, 
South Beach Model
, 
Sanibel Model
 and 
Sunset Model
 are energy-efficient, long-lasting, and require very little maintenance, saving you time and money in the long run. Be it for your pergolas, outdoor, garden, pool, or any custom-made furniture, we can provide it for you. Let us help you understand why LEDs are superior to other types of lights.
Lanai Lights Installation Process
Schedule Pergolas Lighting Installation
Call Lanai Lights at 888-829-3888 or message us online to schedule Pergolas Lighting Installation
We offer a Lifetime warranty on most fixtures and electronic components. Our crew is licensed certified installers.
Our Home Has Never Looked Better!
Call Us for FREE DEMO and Estimate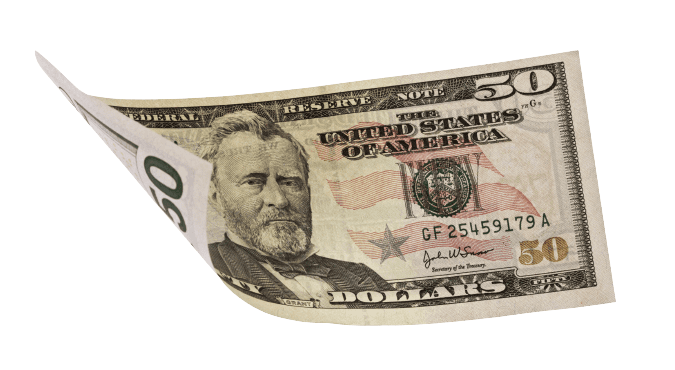 Earn money for just spreading the word about Lanai Lights
Referrals are the best form of compliment.
So, whenever you refer a friend to us you will receive a gift card for $50 once your friend purchases a set of Lanai Lights!