Polk County Landscape Lighting
Unlit areas in your landscape can present several challenges. Not only do they hide the beauty of your property after dusk, but they can also create potential safety and security risks.
At Lanai Lights, we specialize in designing and installing customized landscape lighting solutions for residential and commercial properties in Polk County and nearby cities. Our mission is to transform your outdoor spaces into enchanting havens of light that enhance the beauty, safety, and value of your property.
Lanai Light's brass landscape fixtures are sure to enhance your greenery and are a value added safety feature for your home!
Five models are available to suit all of your landscape lighting needs
We service all residential and commercial customers in Auburndale, Babson Park, Bartow (County Seat), Bowling Green, Bradely Junction, Brewster, Combee Settlement, Crooked Lake Park, Crystal Lake, Cypress Gardens, Davenport, Dundee, Eagle Lake, Fort Meade, Frostproof, Fussels Corner, Gibsonia, Green Pond, Haines City, Highland Park, Highlands City, Hillcrest Heights, Indian Lake Estates, Jan Phyl Village, Inwood, Kathleen, Lake Alfred, Lake Hamilton, Lake Wales, Lakeland, Lakeland Highlands, Mulberry, Polk City, Willow Oak, Winter Haven, Wahneta, Waverley and the rest of Polk County, Florida
Our short bullet landscape lights are ideally suited for shorter trees, bushes, or home accenting but can be applied for almost any lighting situation. Their adaptability has made them one of our most popular models!
Tall Bullet lights are the perfect accent for trees of any height! Our tall bullet comes complete with an adjustable sleeve to ensure light reaches even the tallest of canopies and can also be used as home accent or security lighting.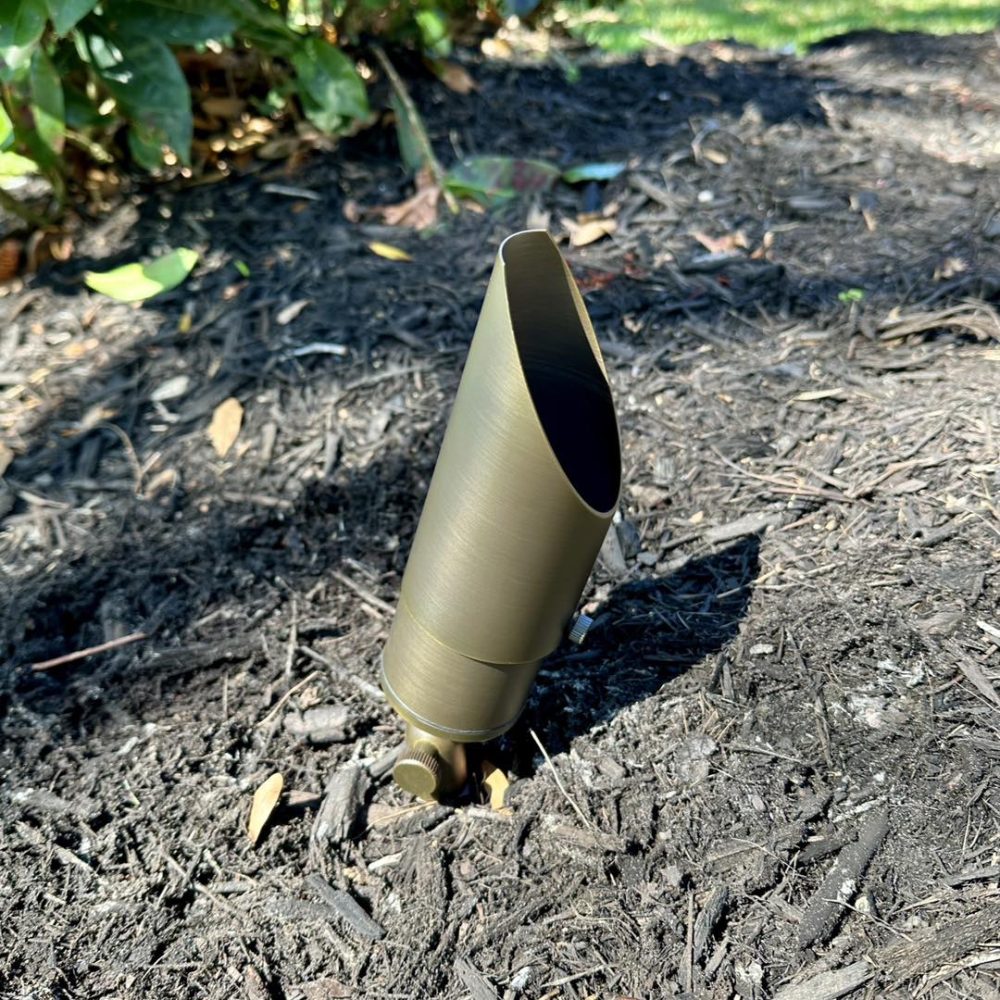 TP pathway light is the perfect application for your driveways and walkways. The "hat", or top, of the fixture is engineered to make sure light is directed downward, not up. Not only do they make your landscape pop, but they're also a value added safety feature for your home and loved ones.
Flood Lights are ideal for both home security and landscape lighting applications. Their wide "throw" is perfect for large canopies that other lights simply wouldn't cover, or brightening up those darker areas of your property to keep out unwanted visitors!
Well Lights are incredibly applicable to almost any lighting situation and are perfect for low-lying bushes, small trees, or as walkway lighting. Their sleek "in-ground" profile is great for keeping this minimal!)
Our Landscape Lighting Services
Ready to illuminate your property with stunning landscape lighting? Contact Lanai Lights today for a free consultation and let us bring your outdoor space to life. Call us at 407-988-0479 or fill out our to get started.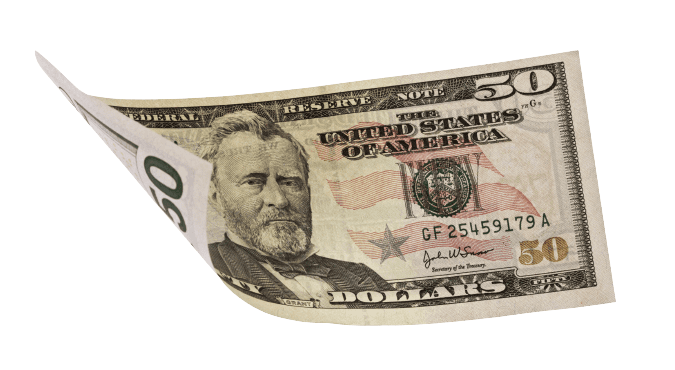 Earn money for just spreading the word about Lanai Lights
Referrals are the best form of compliment.
So, whenever you refer a friend to us you will receive a gift card for $50 once your friend purchases a set of Lanai Lights!