Meet the newest member of the Lanai Lights family, the Sanibel Lighting! Our new up and down light brings a sleek, minimalist look to our line up and comes standard with our full range of colors. Perfect for fence, pool cage, patio, dock, pathway and drive way lighting.
Call Us for FREE DEMO and Estimate
Lanai Lights is a fabulous company!!!
My family and I met with Ken Dehon. Ken was very professional and his presentation was fantastic. He started by showing us a lanai light. We turned it on in the dark garage and it gave off so much light and could change colors, (if you wanted it to). We were so impressed. We thought that if one light could illuminate so well, imagine if we placed eight in our lanai area, it would become bright and beautiful. We placed our order and the lights were installed on the date promised. We are very happy and so are our neighbors. They love the way the lights look and can't wait to add lights to their Lanai's.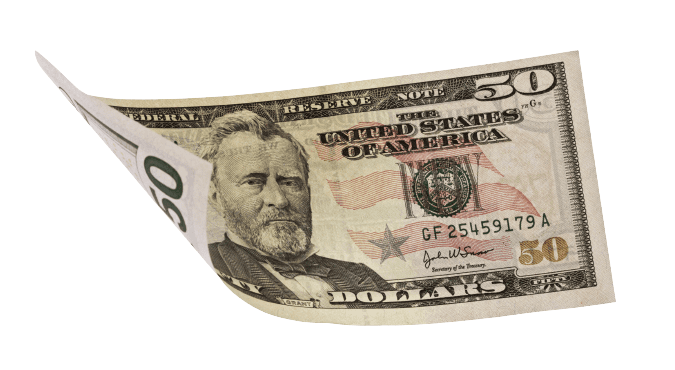 Earn money for just spreading the word about Lanai Lights
Referrals are the best form of compliment.
So, whenever you refer a friend to us you will receive a gift card for $50 once your friend purchases a set of Lanai Lights!