Meet the newest member of the Lanai Lights family, the Sanibel Lighting! Our new up and down light brings a sleek, minimalist look to our line up and comes standard with our full range of colors. Perfect for fence, pool cage, patio, dock, pathway and drive way lighting.
Our Home Has Never Looked Better!
Call Us for FREE DEMO and Estimate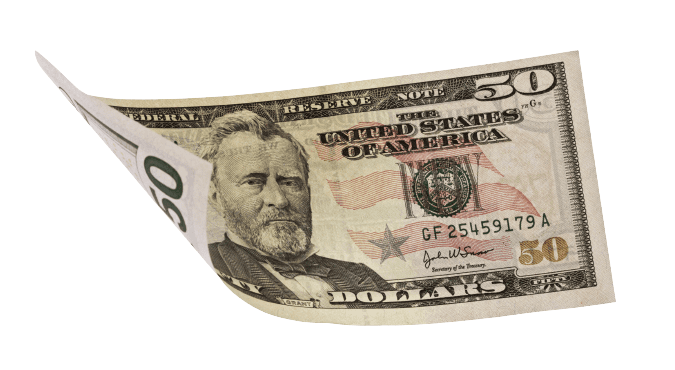 Earn money for just spreading the word about Lanai Lights
Referrals are the best form of compliment.
So, whenever you refer a friend to us you will receive a gift card for $50 once your friend purchases a set of Lanai Lights!