Outdoor Security LED Lights, Products and Installation Services in Florida
Call the Experts Lanai Lights Today
Since 2006, Lanai Lights has provided outdoor security LED lights, products and services to residential and commercial clients in Florida. We manufacture unique lighting products designed to enhance outdoor living spaces and provide added security. We offer bright, inviting, and affordable security LED lighting solutions with fully patented, innovative designs you'll find nowhere else!
Call Lanai Lights of Florida today at (888) 829-3888 to learn about Outdoor Security LED Lights, Products and Installation Services
Questions? Lanai Lights has answers!
A light-emitting diode (LED) is a semiconductor light source that emits light when current flows through it.
What are the benefits of LED lights?
In comparison with incandescent, flourescent, CFL, and halogen lighting, LED lights offer several benefits.
LEDs emit light in one direction rather than all around.
LED lights are manufactured with heavy duty, reliable materials like plastic and can withstand ever-changing seasons and weather elements.
LEDs turn about 70% of their energy into light making them much more efficient than other bulbs. LED lights consume 90% less energy than halogen floodlights.
4. Exceptional color range
LEDs offer an assortment of colors without using gels or filters, which can burn out or fade over time.
5. High Brightness and Intensity
LEDs emit an extremely high level of brightness and provide better illuminating power to streets, sidewalks, and walkways.
6. Instantaneous Illumination
From the moment you flip the switch, LEDs work at full brightness.
There are various LED lighting types all over the market, ranging from LED bulbs, LED downlights, decorative lights, and many more.
LEDs turn energy into light instead of turning heat to light so they operate at a much lower temperature than other types of light bulbs.
Various LED lighting options include LED bulbs, LED downlights, decorative lights, and more.
LEDs are ideal for illuminating empty spaces like parking lots and back gardens. Wider beam angles provide more efficient property security.
Outdoor Security Light FAQ's
What are the advantages of outdoor security LED lights?
Lanai Light's Energy Saving LED lights are available in multiple colors, are completely safe and run on a low-voltage system specifically designed for outdoor use. Great for decks, fences, balconies, docks, tiki's, pergolas & more.
Outdoor Security Lights clear shadows, increase property value, decrease critters and are aesthetically pleasing. Outdoor Security LED Lights are durable, energy efficient, bright, have an exceptional color range, long life, and emit little heat. Let Lanai Lights illuminate your outdoor security LED lights, call us today, and enjoy outdoor living.
Whether you are adding or changing your outdoor security LED lights, Lanai Lights can help.
Call Lanai Lights today at 888-829-3888 or connect with us online at https://lanailights.com/ for more information.
Our Home Has Never Looked Better!
Call Us for FREE DEMO and Estimate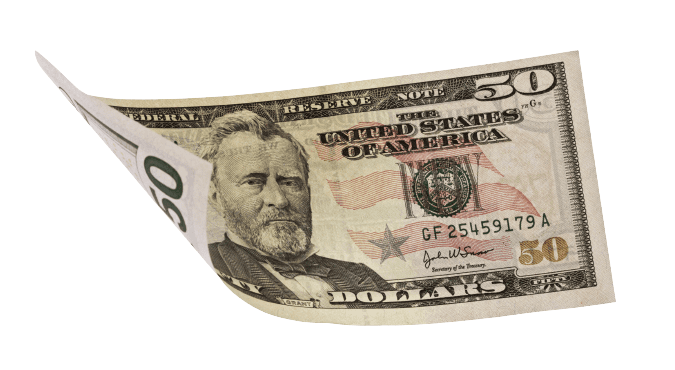 Earn money for just spreading the word about Lanai Lights
Referrals are the best form of compliment.
So, whenever you refer a friend to us you will receive a gift card for $50 once your friend purchases a set of Lanai Lights!