Lanai Light Sunset Model is a unique light used for many applications. This light is often used in conjunction with the Captiva and Palm Beach Models. The Sunset Model has been used as down lighting, accent lighting, dock lighting, tiki's, bridges, piers and so much more. This is made using 3M composite and produces 500 Lumen in bright white while also having the 16million colors. Comes with remote control and WIFI phone app.
Our Home Has Never Looked Better!
Call Us for FREE DEMO and Estimate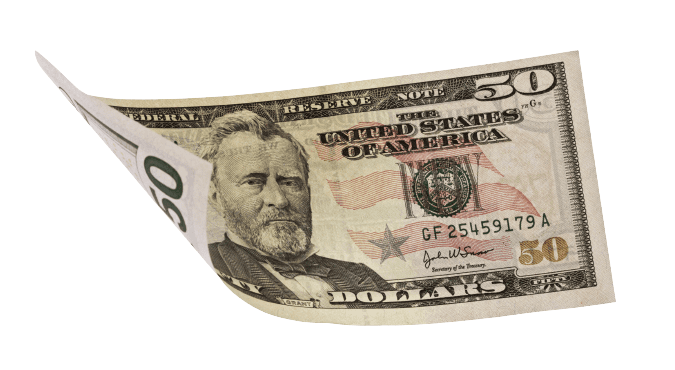 Earn money for just spreading the word about Lanai Lights
Referrals are the best form of compliment.
So, whenever you refer a friend to us you will receive a gift card for $50 once your friend purchases a set of Lanai Lights!