Tiki Hut LED Lighting Installation
Are you looking to enhance the ambiance of your outdoor space, and create an inviting atmosphere in your Tiki Hut for guests? Look no further than Lanai Lights!
Lanai Lights is the perfect solution for illuminating your outdoor living area, backyard, garden, and Tiki Hut. Our Palm Beach Model, South Beach Model, Sanibel Model and Sunset Model are energy-efficient, long-lasting, and require very little maintenance, saving you time and money in the long run. Whether you're hosting a summer barbecue, relaxing by the pool, or enjoying a quiet evening on your tiki hut, Lanai Lights will help create the perfect ambiance for any occasion.
At Lanai Lights, we pride ourselves on providing high-quality, energy-efficient LED lighting solutions that will enhance the beauty and functionality of your outdoor space.
Lanai Lights Installation Process
Schedule Tiki Hut Lighting Installation
Call Lanai Lights at 888-829-3888 or message us online to schedule Tiki Hut Lighting Installation
We offer a Lifetime warranty on most fixtures and electronic components. Our crew is licensed certified installers.
Our Home Has Never Looked Better!
Call Us for FREE DEMO and Estimate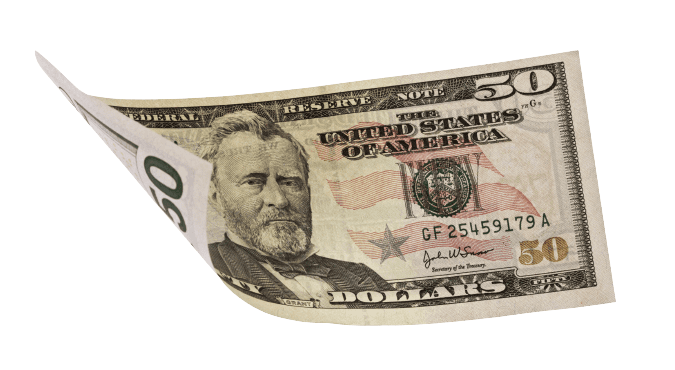 Earn money for just spreading the word about Lanai Lights
Referrals are the best form of compliment.
So, whenever you refer a friend to us you will receive a gift card for $50 once your friend purchases a set of Lanai Lights!