Lanai Lights Coach Homes, Naples, FL
Landscape LED Lighting Solution in Coach Homes, Naples, Florida
Traditional landscape lights can inadvertently attract bugs, making your outdoor evenings less enjoyable. Moreover, the harsh lighting emitted by non-LED fixtures can adversely affect the health and growth of your plants, compromising the beauty of your outdoor area.

With Lanai Lights, you'll experience a remarkable transformation in your Coach Home's landscape. Our brass landscape fixtures, including the Short Bullet Lights and TP Pathway Lights, utilize advanced LED lighting technology. These energy-efficient LEDs not only produce a mesmerizing glow that highlights your pathways and plants but also actively repel bugs, creating a bug-free zone for you to unwind and entertain.

By opting for Lanai Lights' LED landscape fixtures, you'll benefit from remarkable energy efficiency. Unlike traditional lighting options, our LEDs consume significantly less electricity, resulting in substantial energy savings. You can enjoy the beauty of your outdoor space without worrying about skyrocketing energy bills.

At Lanai Lights, we take pride in offering top-of-the-line LED landscape lighting solutions that enhance the beauty, functionality, and ambiance of Coach Homes in Naples, Florida. Our dedication to excellence and attention to detail ensures that your outdoor space is transformed into a haven of tranquility, free from bugs, and filled with enchanting illumination.
Call Lanai Lights at 239-208-0306 or contact us online to request an on-site inspection, free demonstration, and lighting design and learn more about our outdoor lighting solutions.
Our short bullet landscape lights are ideally suited for shorter trees, bushes, or home accenting but can be applied for almost any lighting situation. Their adaptability has made them one of our most popular models!
Tall Bullet lights are the perfect accent for trees of any height! Our tall bullet comes complete with an adjustable sleeve to ensure light reaches even the tallest of canopies and can also be used as home accent or security lighting.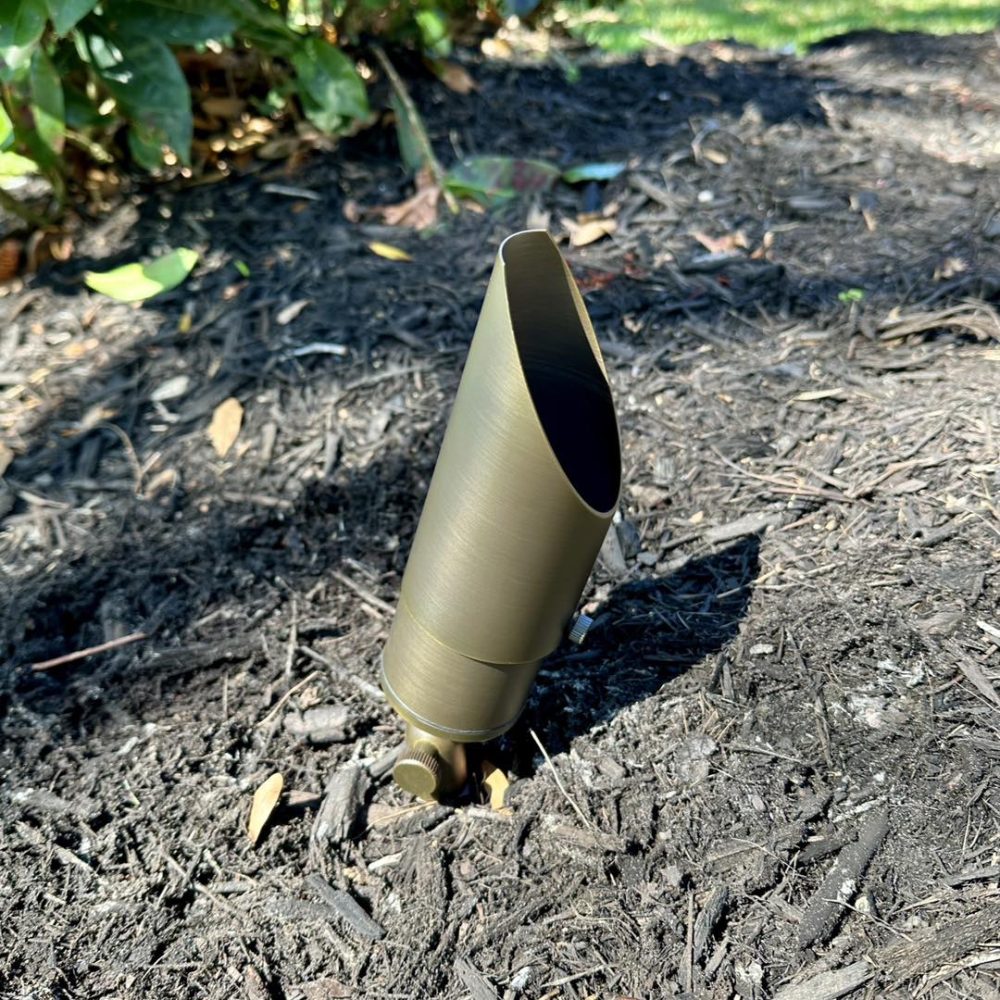 TP pathway light is the perfect application for your driveways and walkways. The "hat", or top, of the fixture is engineered to make sure light is directed downward, not up. Not only do they make your landscape pop, but they're also a value added safety feature for your home and loved ones.
Flood Lights are ideal for both home security and landscape lighting applications. Their wide "throw" is perfect for large canopies that other lights simply wouldn't cover, or brightening up those darker areas of your property to keep out unwanted visitors!
Well Lights are incredibly applicable to almost any lighting situation and are perfect for low-lying bushes, small trees, or as walkway lighting. Their sleek "in-ground" profile is great for keeping this minimal!)
Our Landscape Lighting Services
Ready to illuminate your property with stunning landscape lighting? Contact Lanai Lights today for a free consultation and let us bring your outdoor space to life. Call us at 407-988-0479 or fill out our to get started.
Our Home Has Never Looked Better!
Call Us for FREE DEMO and Estimate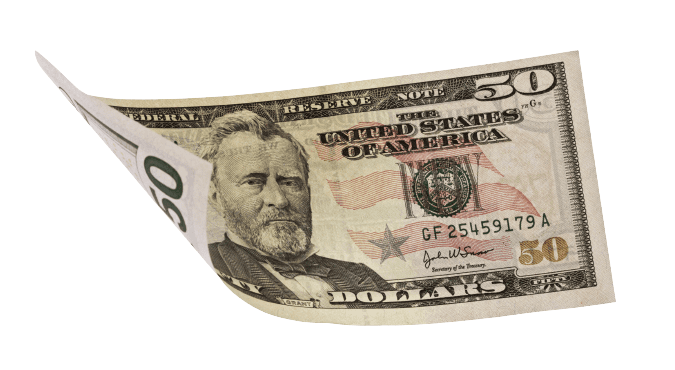 Earn money for just spreading the word about Lanai Lights
Referrals are the best form of compliment.
So, whenever you refer a friend to us you will receive a gift card for $50 once your friend purchases a set of Lanai Lights!